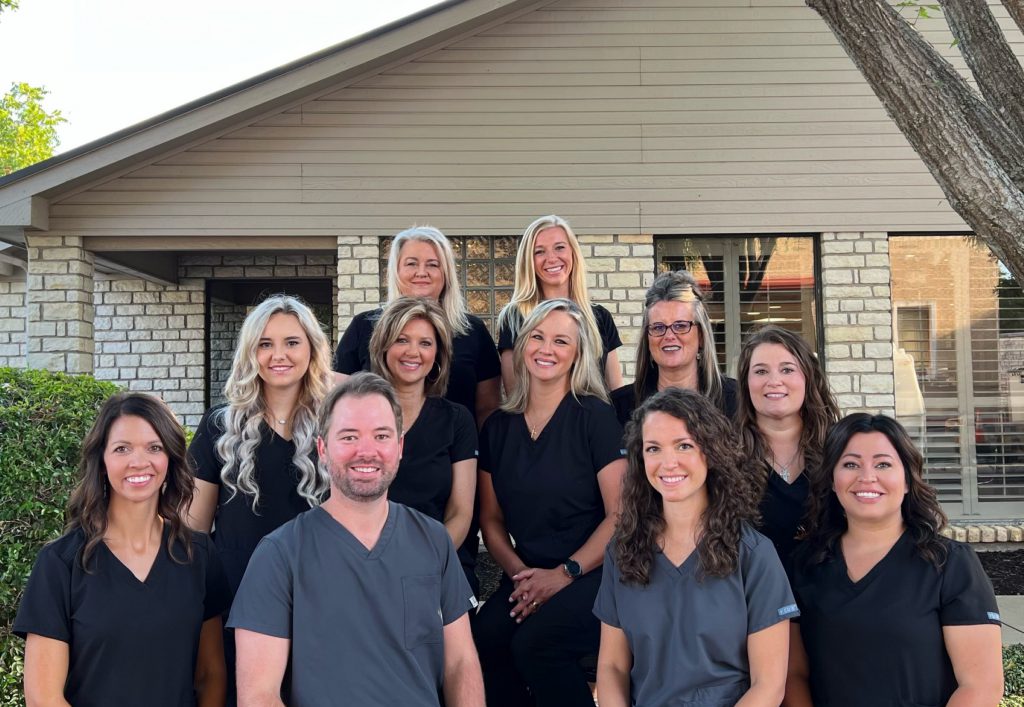 All dentists are not alike. They have different skills, different training, and different technology.
With an emphasis on overall oral health, we provide our patients with unsurpassed attention to detail while utilizing the latest techniques and technology.  We strive to make every aspect of the dental visit pleasant and enjoyable.
Our caring team is committed to providing our patients with a comfortable environment, exceptional dental care, answers to your dental questions, and a treatment plan that is customized for you.
All patients are not alike…they have different wants, needs, and desires.
Our favorite patients are those who have been referred by other patients.  Our practice wishes to thank those of you who have shown your confidence in us through your referrals.
Our Facility
We are proud to provide a state-of-the-art facility for the highest quality dental care available. It is one of our top priorities to protect the well-being of our valued patients. For this reason, our office meets and surpasses all OSHA (Occupational Safety and Health Administration) and CDC (Center for Disease Control) standards. We are confident that you will feel right at home in our office as we welcome all patients as if they were family.